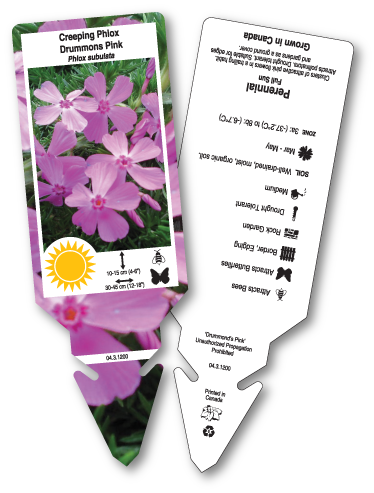 Easy/Efficient Labels & Tags
Buy with confidence.
Quality plants start with quality labels and tags.
 ✓ Full bleed image tags
 ✓ Printed in Canada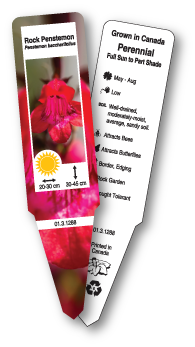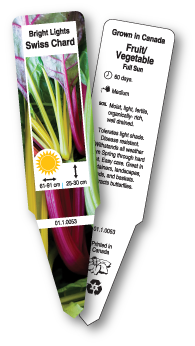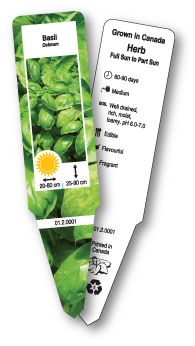 50 years in business!
To express our appreciation, every order submitted between July 1, 2023 and June 30, 2024 will be entered into a draw to WIN 1 of 50, $50 Tim Hortons Gift Cards.